About us
Trust is a essential ingredient in virtually every type of business transaction.
Our history
Founded in 2017 by an entrepreneur in Arlington, Virginia, ASI Consulting Group, LLC. is a small-business owned and operated, full-service accounting, consulting and tax firm. ASI Consulting Group, LLC is a 100% cloud based and 100% paperless. ASI Consulting Group, LLC distinguishes itself by providing skilled professional services to entrepreneurs and small-business owners.
We believe in collaboration and working alone with experts in seven fundamental areas while maintaining confidentiality: 1) real estate; 2) construction; 3) legal; 4) CPAs; 5) travel ; 6) technology; 7) retirement.
Our credentials
We are tax preparers, with active PTIN, we do participate in the Annual Filling Season Program (AFSP). QuickBooks Online ProAdvisor, Gusto People Advisory and Payroll certified. We are IRS-Authorized e-file provider and proud members of The American Institute of Professional Bookkeepers (AIPB) and the National Association of Tax Professionals (NATP).
Our values
We are committed and passionate about assisting entrepreneurs and small-businesses learn and maintain an accounting process and staying in compliance with their tax obligation. We're all about efficiently find the right products or solutions to keep up on their accounting functions. We are about assisting you with whatever you need.
We do not promise what we cannot deliver. We do not overextend our resources and get a reputation for poor performance. We do not tell the customer (you) what you want to hear. We tell you what you need to know.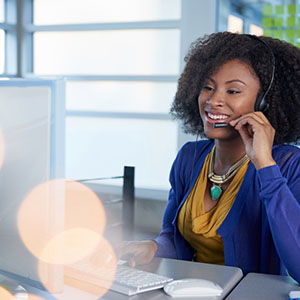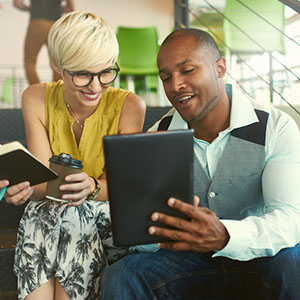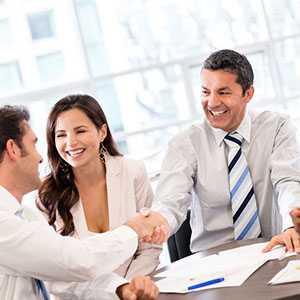 We believe in mentorships
We participate as Digital Ready Mentor
We take time to offer free business consulting and coaching with Verizon Small Business Digital Ready. We believe in assisting those that needs guidance to start their business projects free of charge. See our CEO member profile at Verizon Small Business Digital Ready - Mentors
What we do:
Business consulting
Business coaching and referral
Answer questions and provide guidance.
Our team
We are all about helping entrepreneurs and Small-business owners.
Ernesto L.
CEO and Founder
Founder & CEO, son and father of three great children, two beautiful girls and one handsome boy. Sr. business consultant, IRS registered tax preparer, payroll and QBO certified. With over seven years of experience, He provides insightful consultation and enjoys assisting our clients with their business and individual needs.
Drew Down
Real Estate Sr. Consultant
Married to a great woman, father of two, with over 25 years experience in the real estate and banking sectors. He has worked with sophisticated clients who demand technical proficiency. He understand the value of working a team in order to help our clients with their projects. He is always ready to serve.
Our culture
Passionate about taxation and delivering real results to our clients, committed to researching, being resourceful, asking questions, and anything else needed to find the answer and solve the problem for our client and our firm. In addition, we extremely organized, detail-oriented, and can be an integral part of the team and will go above and beyond to meet deadlines, and deliver exceptional results and extraordinary customer service.